Home Learning
Home learning ideas and activities to share.
What a great idea to make a mini beast hotel for a wildlife/vegetable garden. It was researched and designed, measured, sawed, sanded and drilled. He then painted his finished product.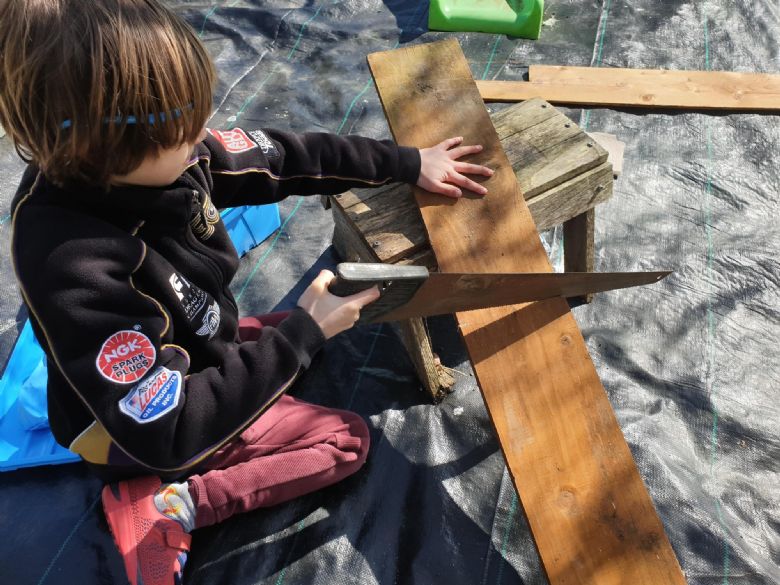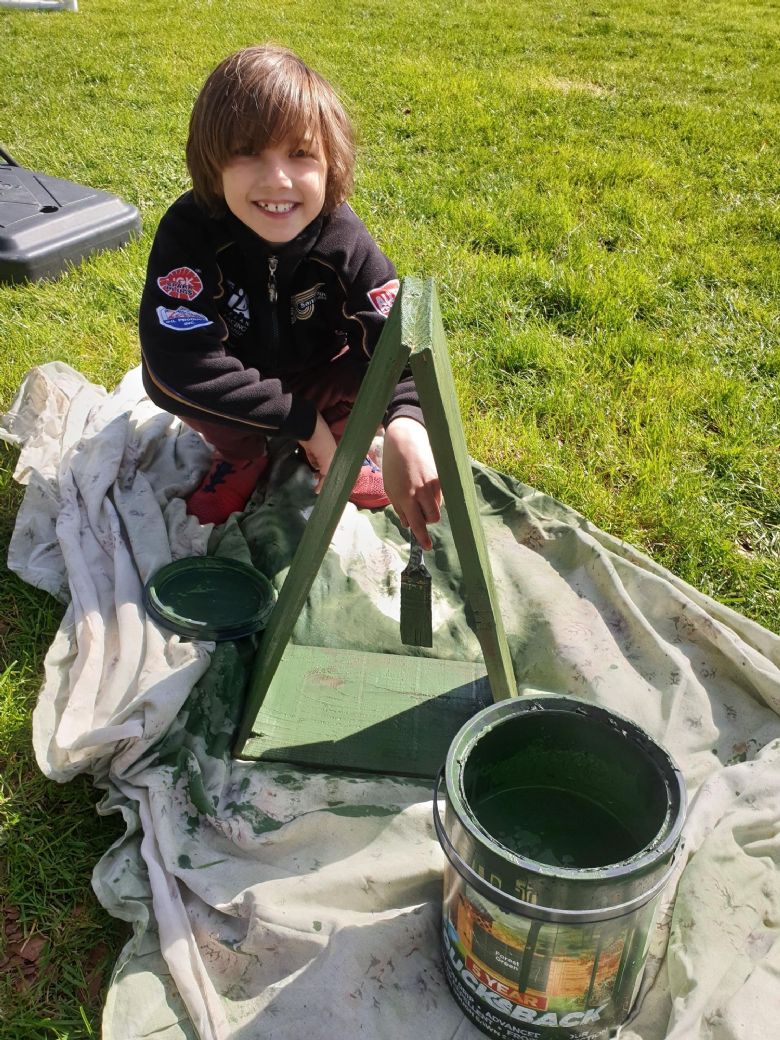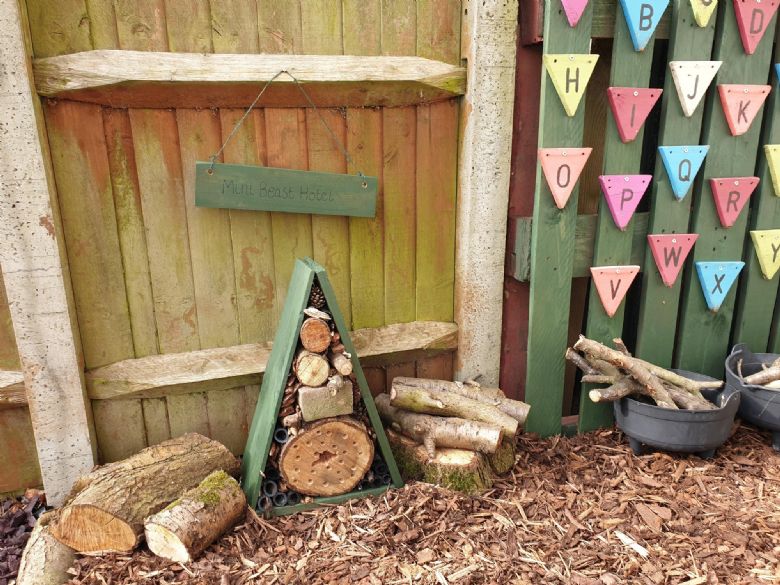 Please have a look at Ella's 'Design a School Logo' challenge.
She copied the current logo, designed a new Gravenhurst logo and then one for her 'Homeschool'.
What a great idea!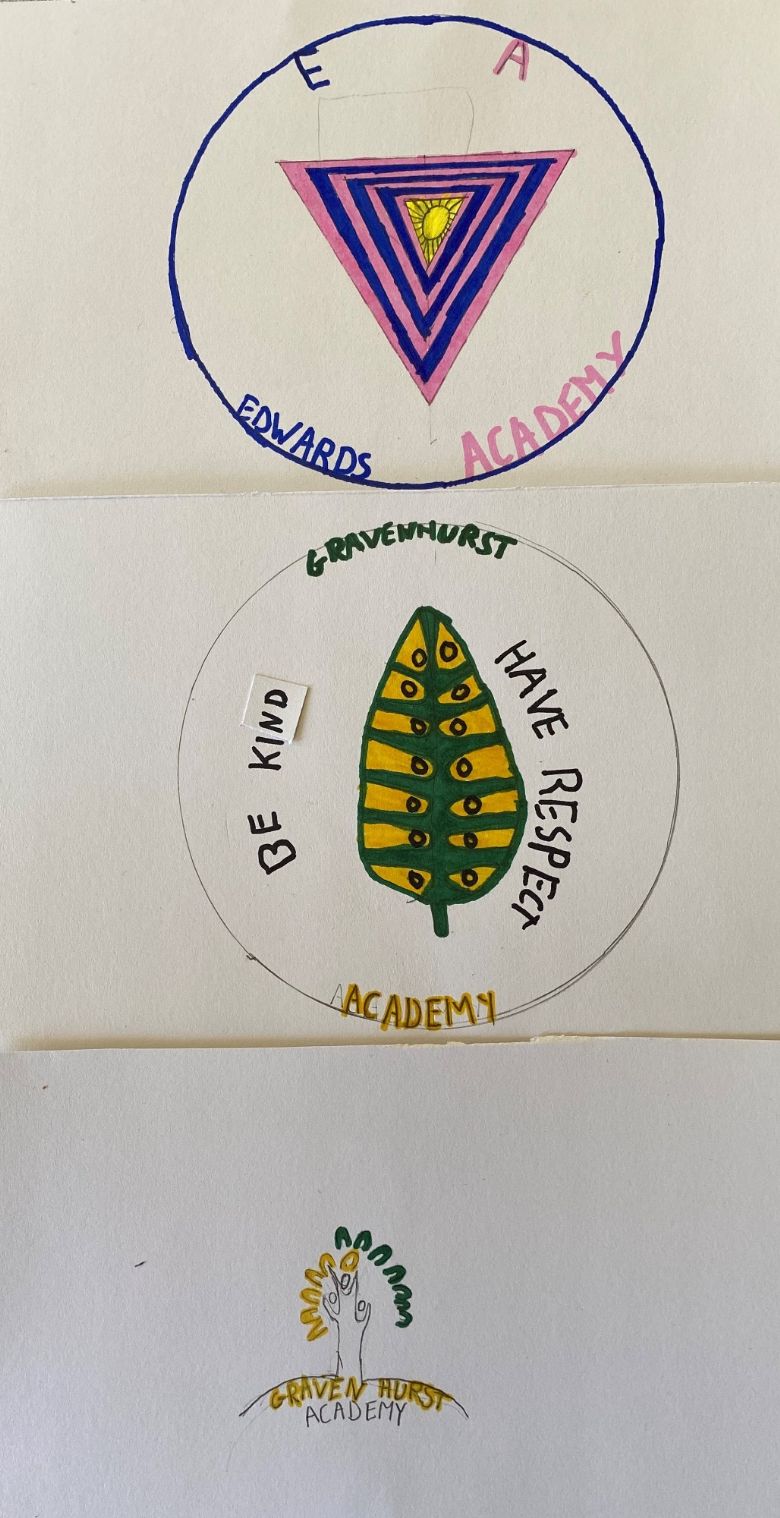 Oak Class have created some fabulous presentations. Please click on the links to view.
Ella's Presentation1 Ella's Presentation2
Lots of learning and baking has been happening this week. The biscuits look delicious!