About Us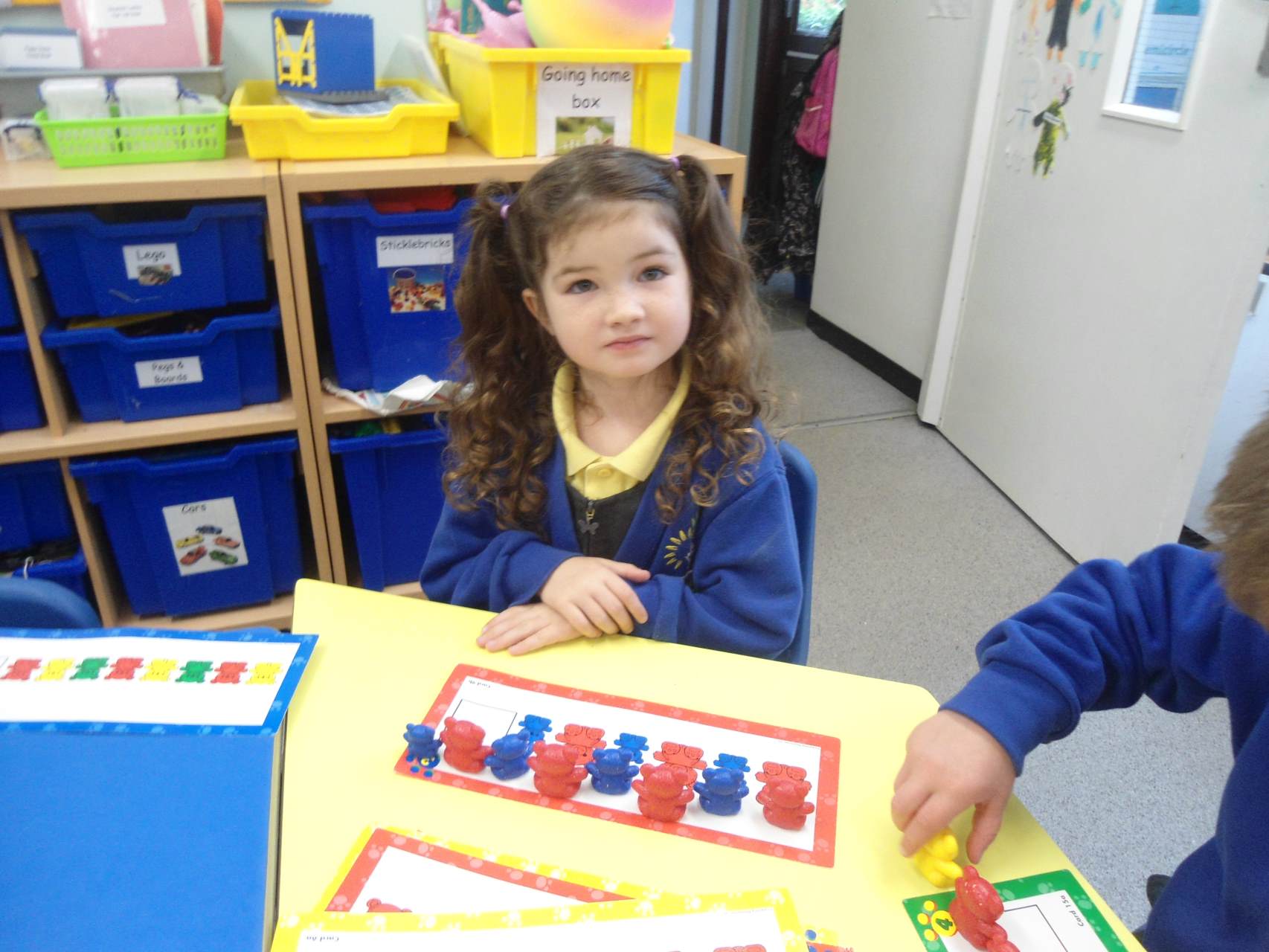 Welcome and thank you for your interest in our school. We hope that this website will give you an insight into life here. We think that the children here are fantastic. From gardeners to writers, explorers to sports people (sometimes all in the same day!) our children make this school a happy place to be.
We are a values based village school and see this as our foundation stone. We offer a warm nurturing environment with an emphasis on outdoor learning where children are treated as individuals.
We are part of the Bedfordshire East Schools Trust (BEST), a vibrant learning community, and benefit from both support and services.
Exemplary pastoral care and the support and guidance given to all children are the foundations on which pupils' extremely positive attitudes to learning are developed. Our close partnership with Parents also reinforces this.
Children know how to be healthy, reflecting the school's Healthy School status and keep themselves safe.
We offer a rich, exciting curriculum, friendly and knowledgeable teachers and a fantastic environment. We believe we can offer your child an excellent education!
"Gravenhurst has a wonderful culture of identifying and responding to the individual personalities and needs of each pupil and their families, and thereby helping them to thrive. This is not an easy thing to do and something everyone should be extremely proud of. We will always be grateful for the two and half years the girls have had at Gravenhurst and the grounding, confidence, friendship, opportunities and exceptional teaching they have been given.."

June 2018
If you have any questions or would like to visit our lovely school, please contact Mrs Davison in the School Office.
Mrs D Randall
Principal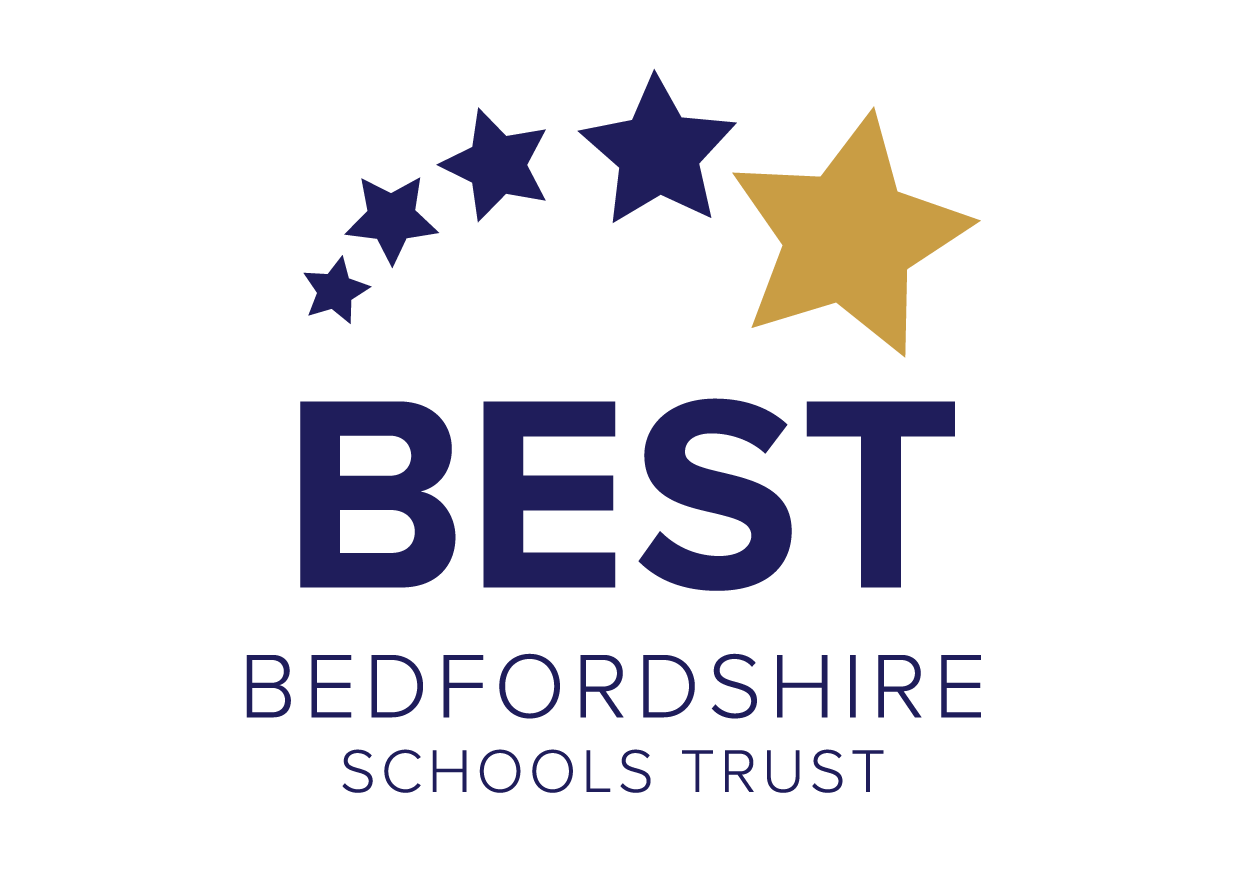 BEST - Bedfordshire Schools Trust
Gravenhurst Academy is part of the Bedfordshire Schools Trust (BEST) which is a learning community of two nurseries and ten schools, providing outstanding all-through 0-19 education.
BEST offer a range of dedicated services, in place to support schools. Services include: Finance; Human Resources; Estates Management; IT and Communications.
They also have a vibrant teaching school, the Central Bedfordshire Teaching School Partnership (CBTSP), which delivers a comprehensive school improvement package to 138 schools across Central Bedfordshire and a SCITT, the Bedfordshire Schools Training Partnership, which provides both primary and secondary Initial Teaching Training (ITT) courses.
Bedfordshire Schools Trust Limited
BEST House, Shefford Road, Clifton, Shefford, Bedfordshire, SG17 5QS
Companies House Registration Number: 07546141 England and Wales
VAT Registration Number: 120 7845 28

We are a charity by virtue of the fact that we are an academy trust.
Telephone: 01462 811519