About Us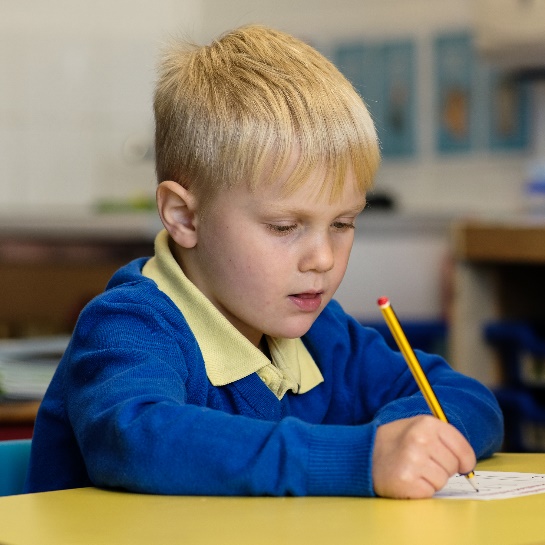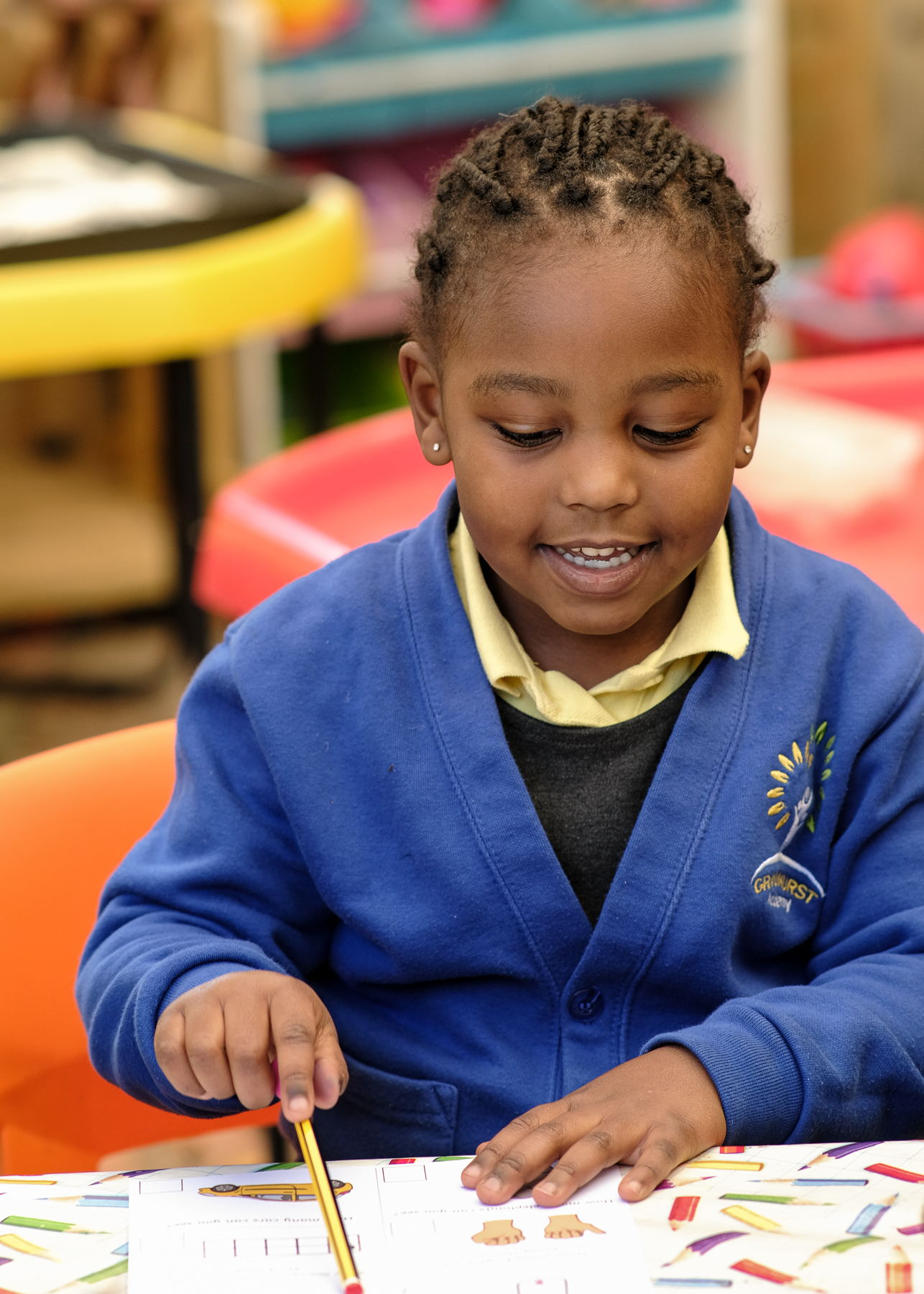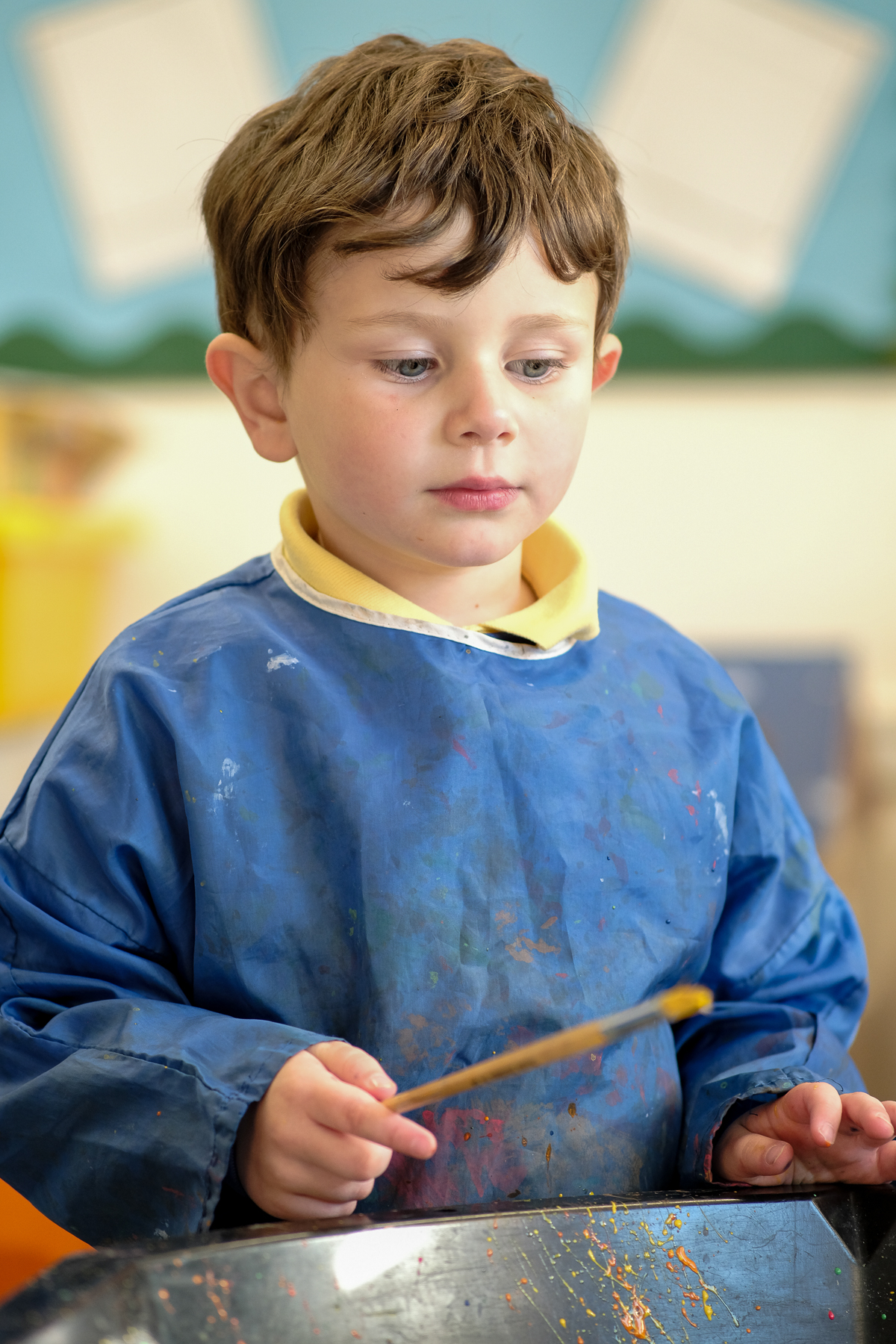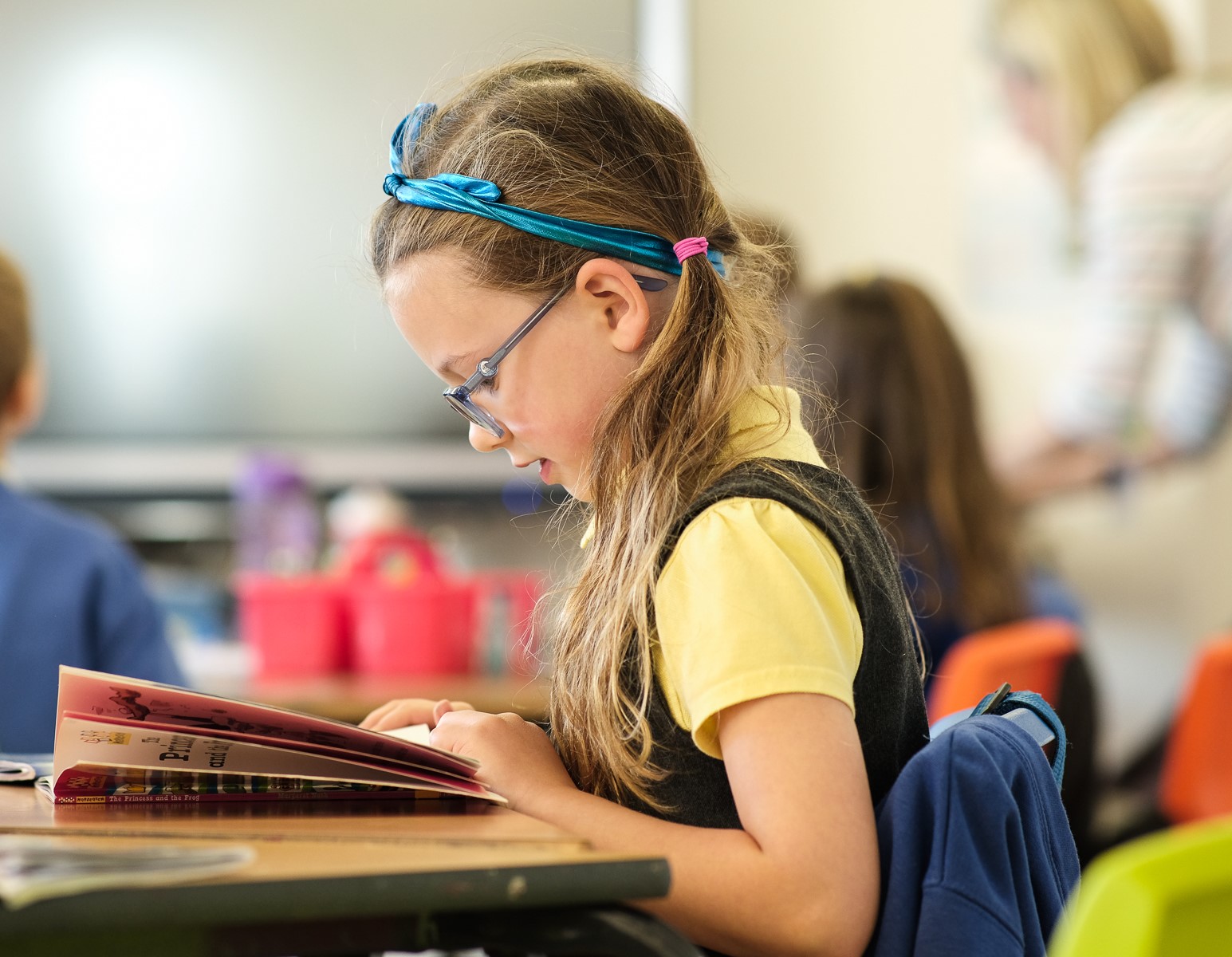 Welcome and thank you for your interest in our school. We hope that this website will give you an insight into life here. We think that the children here are fantastic. From gardeners to writers, explorers to sports people (sometimes all in the same day!) our children make this school a happy place to be.
We offer a rich, exciting curriculum, friendly and knowledgeable teachers and a fantastic environment. We believe we can offer your child an excellent education!
Gravenhurst Academy has Forest School. One morning each week the children use our lovely meadows and woodland to explore education through a child-centred inspirational learning process. This offers opportunities for holistic growth through play, exploration and supported risk taking.
Children also know how to be healthy, reflecting the school's Healthy School status and keep themselves safe.
If you have any questions or would like to visit our lovely school, please contact Mrs Davison or Mrs Day in the School Office.
Mrs D Randall
Principal
"Gravenhurst has a wonderful culture of identifying and responding to the individual personalities and needs of each pupil and their families, and thereby helping them to thrive. This is not an easy thing to do and something everyone should be extremely proud of. We will always be grateful for the two and half years the girls have had at Gravenhurst and the grounding, confidence, friendship, opportunities and exceptional teaching they have been given.."

June 2018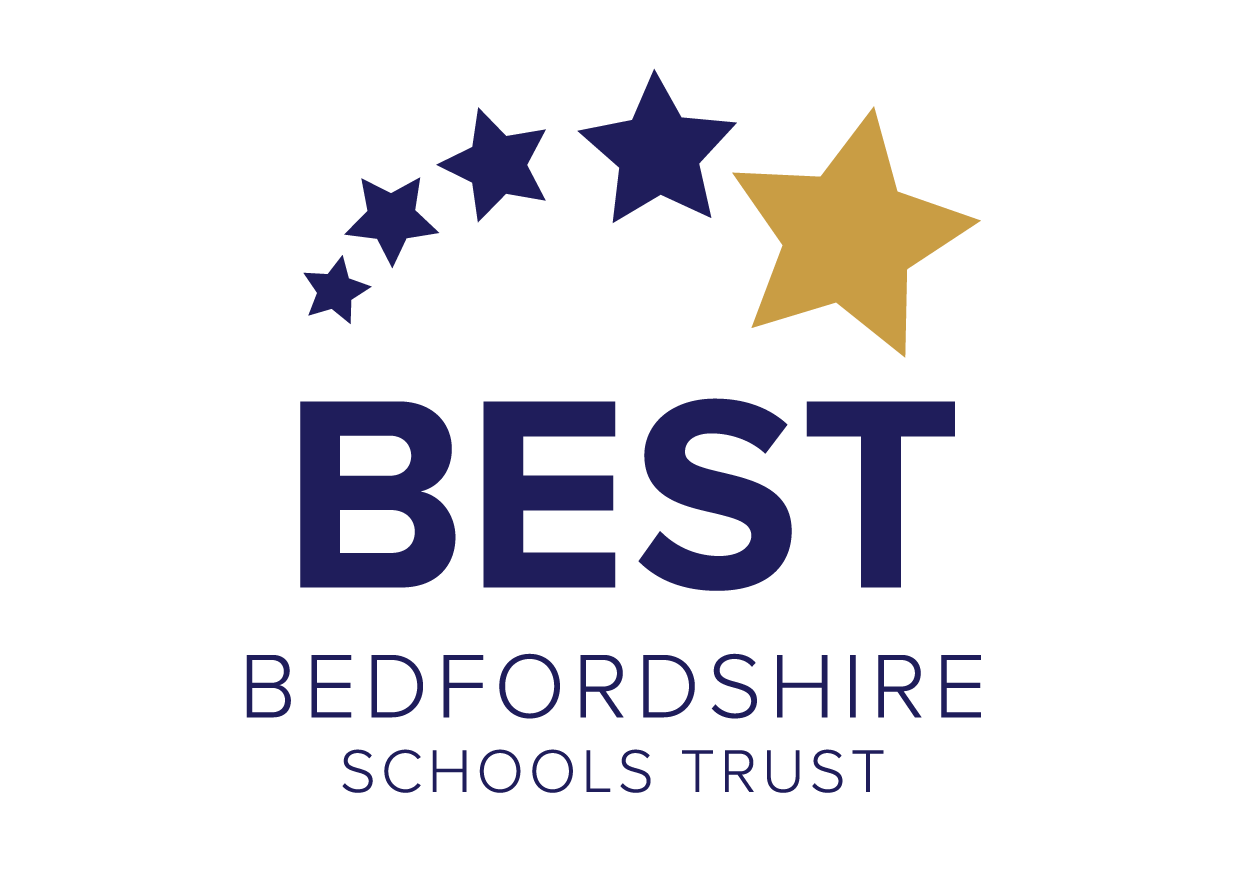 BEST - Bedfordshire Schools Trust
Gravenhurst Academy is part of the Bedfordshire Schools Trust (BEST), a multi-academy trust providing exceptional education across a community of 10 schools and five nurseries.
BEST offers an extensive range of dedicated shared services in place to support its schools and nurseries. Centralised services include: Finance, Human Resources, Estates Management, Communications and School Improvement.
The trust also has the vibrant BEST Teaching School, which delivers a comprehensive school improvement package to nearly 150 schools across the area, and the Bedfordshire Schools Training Partnership, which provides school-centred initial teacher training (SCITT) courses for both Primary and Secondary phases.
We are a charity by virtue of the fact that we are an academy trust.
More information on the Bedfordshire Schools Trust can be found by following the BEST- BEDFORDSHIRE SCHOOLS TRUST tab in the About Us menu.
Website: www.bestacademies.org.uk